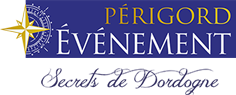 Périgord Event
Agency specialising in team building
We have more than 25 years of experience in the event industry and have an extensive network that enables us to provide the best possible service to our clients. We offer consulting, design and creation. The projects we create are based on the natural, cultural and gastronomic capital of the region.
Le Pont du Pech
24250 CASTELNAUD-LA-CHAPELLE
Tel: +33 (0)5 53 28 23 43
Email: contact@perigord-evenement.com
Website: www.perigord-evenement.com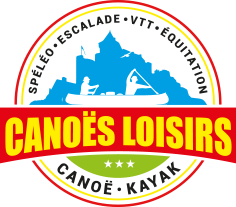 Canoeing Leisure
Canoeing and leisure centre in Vitrac en Périgord
Canoe Loisirs is your ideal partner for a relaxing and enjoyable holiday in the Dordogne Périgord.
Come and enjoy an exceptional moment by canoeing on the Dordogne to discover the valley of the Dordogne castles from the river, which offers you an unforgettable panorama and a guaranteed relaxation in a canoe in the heart of the Périgord.
Base nautique de Vitrac
"Le Brat"
24250 Domme
Tel: +33 (0)5 53 28 23 43
Email: contact@canoes-loisirs.com
Website: www.canoes-loisirs.com